Mental Health Treatment In Bryn Mawr | Montgomery County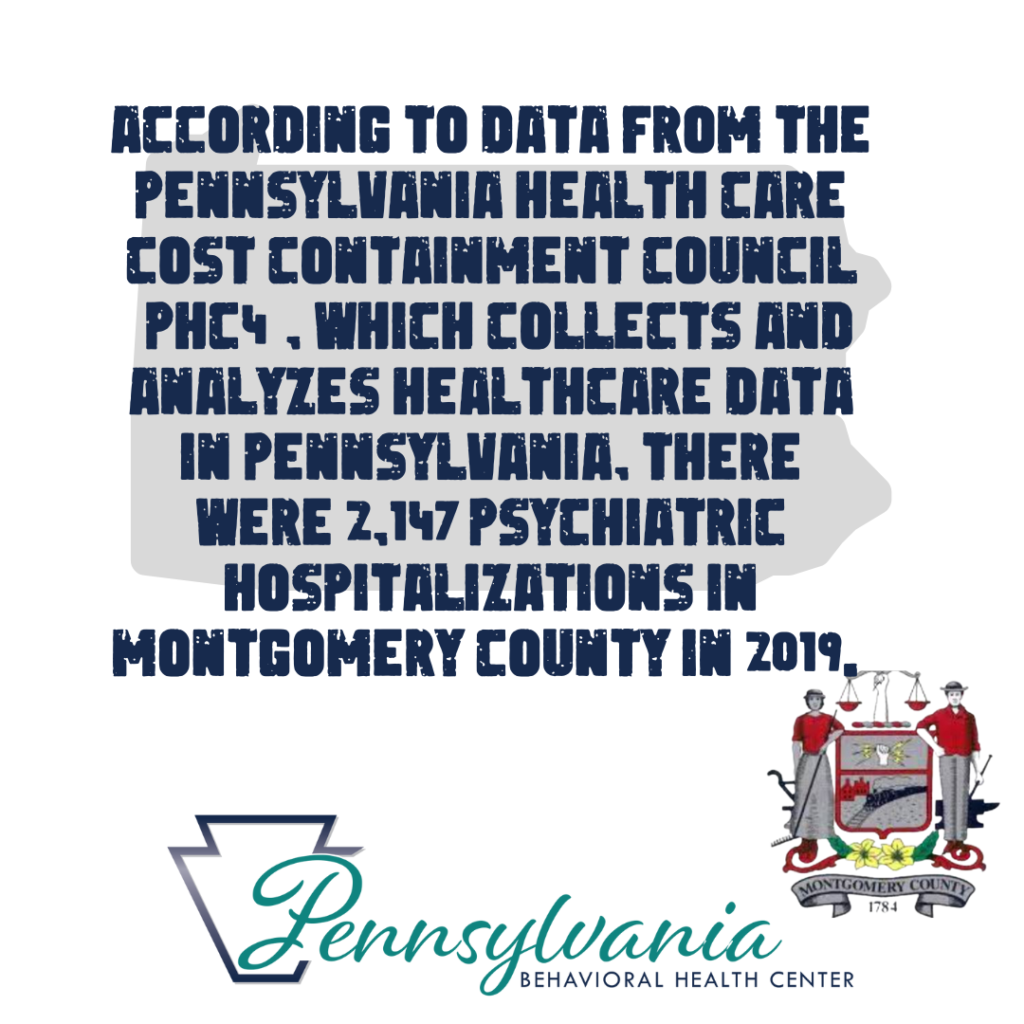 Mental Health Treatment in Bryn Mawr
Bryn Mawr is a small community located in Montgomery County, Pennsylvania, just outside of Philadelphia. The town is known for its historic homes, tree-lined streets, and thriving commercial district. The community is home to a number of prestigious educational institutions, including Bryn Mawr College and Harcum College, as well as a number of local businesses and shops. Residents of Bryn Mawr enjoy a quiet, suburban lifestyle with easy access to the cultural amenities of Philadelphia. The town's close proximity to major highways and public transportation also make it a convenient location for commuters.
While there is no data specifically related to mental health issues in Bryn Mawr, it is safe to assume that residents of this community, like residents of all communities, struggle with a range of mental health disorders. Pennsylvania Behavioral Health Center is ready and waiting for your call if you need help for your mental health. We can be reached at 610-563-2752.
Number of Psychiatric Hospitalizations in Montgomery County, PA in 2019
Residents of Bryn Mawr and the surrounding areas have access to a number of mental health treatment options. The Bryn Mawr Hospital Behavioral Health Services provides a range of services, including inpatient and outpatient care, medication management, individual and group therapy, and specialized treatment for seniors and adolescents. Other local treatment options include the Malvern Institute, which provides addiction treatment and mental health services, and the Belmont Center for Comprehensive Treatment, which provides outpatient services for substance use disorders and Pennsylvania Behavioral Health Center in Phoenixville which provides partial hospitalization and intensive outpatient services for mental health.
The most current statistics on mental health hospitalizations in Montgomery County, Pennsylvania. However, according to data from the Pennsylvania Health Care Cost Containment Council (PHC4), which collects and analyzes healthcare data in Pennsylvania, there were 2,147 psychiatric hospitalizations in Montgomery County in 2019. This represents a rate of 75.5 hospitalizations per 10,000 residents, which is slightly lower than the state average of 77.5 hospitalizations per 10,000 residents.
In Montgomery County specifically, the suicide rate has been increasing in recent years. According to the Montgomery County Department of Health and Human Services, the suicide rate in Montgomery County increased from 8.3 per 100,000 people in 2013 to 11.1 per 100,000 people in 2017. This underscores the importance of mental health services and support in the community.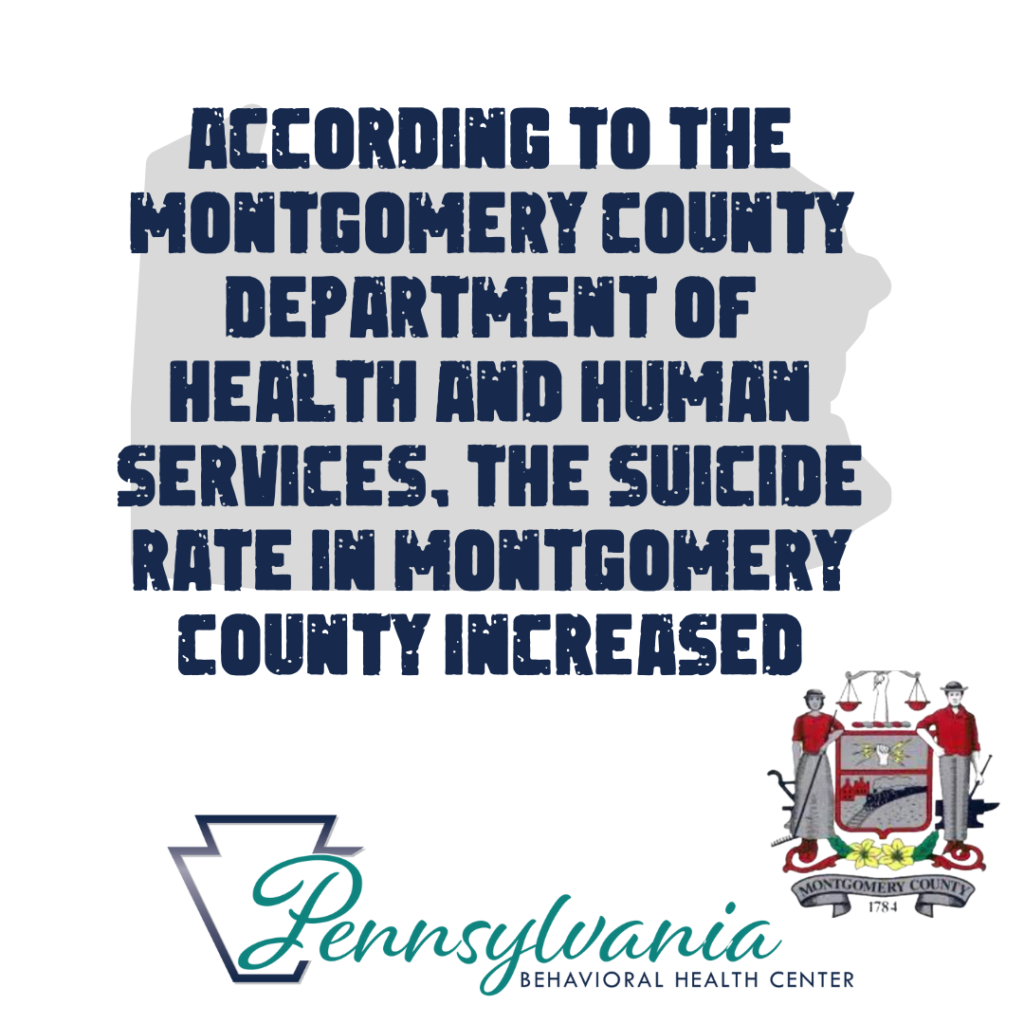 Philadelphia's Own Bradley Cooper on Mental Health
Bradley Cooper, who was born in Philadelphia, Pennsylvania, has spoken publicly about his struggles with mental health and addiction. In a 2018 interview with Vanity Fair, Cooper stated:
"I think we live in a world where if you're vulnerable, that's somehow considered a weakness. But it's actually a strength. And it's something that should be celebrated. It's something that should be encouraged and fostered, because it's a recognition of the human experience."
This quote speaks to the importance of being open and honest about mental health struggles, and recognizing that seeking help is a sign of strength rather than weakness. Cooper has also been involved in promoting mental health awareness and advocating for greater access to mental health treatment.
Inpatient & Outpatient Mental Health
Mental health is a critical issue in Montgomery County, Pennsylvania, and it's important for residents to be aware of the resources available to them if they or someone they know is struggling. According to the Montgomery County Department of Health and Human Services, mental health conditions are a leading cause of hospitalizations in the county, with depression, anxiety, and substance abuse disorders being the most common.
Fortunately, Montgomery County offers a range of mental health services and resources to residents. The county operates a Crisis Intervention Team (CIT) that provides 24/7 crisis response and support to individuals experiencing a mental health crisis. Additionally, the county's Department of Behavioral Health and Developmental Disabilities offers a range of programs and services, including counseling, therapy, and medication management.
For individuals who may be uninsured or underinsured, there are also a number of community-based organizations that provide mental health services on a sliding fee scale. These organizations include Access Services, Creative Health Services, and Holcomb Behavioral Health Systems.
It's important for Montgomery County residents to know that seeking help for mental health issues is a sign of strength, not weakness. By taking care of your mental health, you can improve your overall well-being and quality of life. If you or someone you know is struggling with a mental health issue, don't hesitate to reach out for help. There are resources available, and you don't have to go through it alone.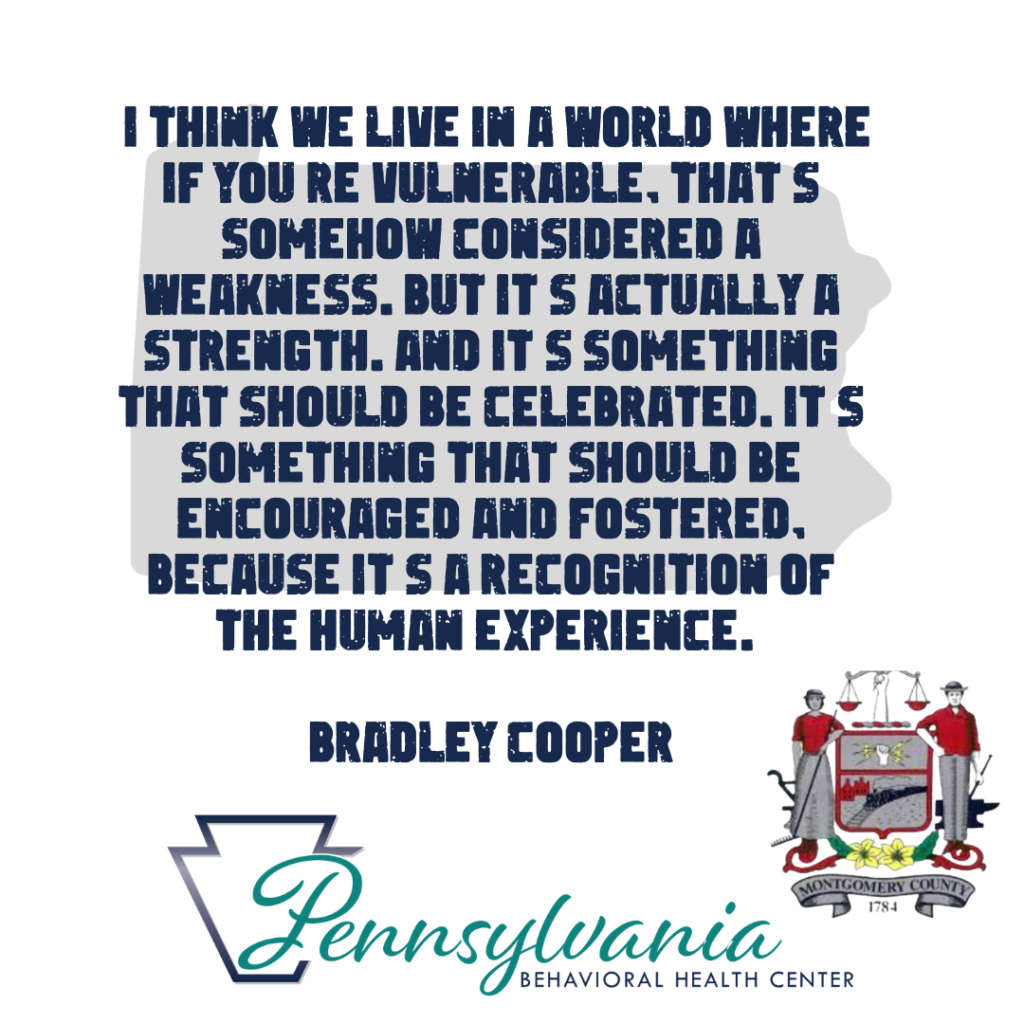 Percentage of adults suffering with mental illness in the United States
Mental Health Hotline Numbers
Here are some local mental health hotline numbers for Bryn Mawr, PA:
Montgomery County Emergency Service: (610) 279-6100
Bryn Mawr Hospital Behavioral Health Services: (484) 337-3030
Mirmont Treatment Center: (484) 227-1400
National Suicide Prevention Lifeline: 1-800-273-TALK (8255)
Crisis Text Line: Text HOME to 741741 for free, 24/7 support
Montgomery County Mobile Crisis Support: (855) 634-4673
Pennsylvania Mental Health Consumers' Association: (866) 357-8477
Pennsylvania Adult/Older Adult Suicide Prevention Coalition: (717) 346-0589
Pennsylvania Youth Suicide Prevention Initiative: (717) 346-0549
Pennsylvania Behavioral Health Center – 610-563-2752
It is important to note that these hotlines are not a substitute for professional mental health treatment, but they can provide support and resources in times of crisis.