Pennsylvania Behavioral Health Center Launches in Phoenixville to Meet Urgent Mental Health Needs in Pennsylvania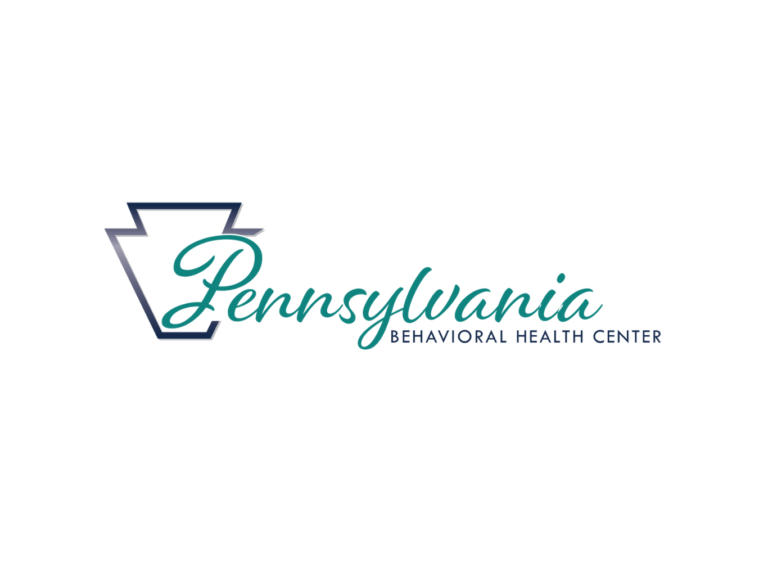 FOR IMMEDIATE RELEASE
Phoenixville, PA – Pennsylvania Behavioral Health Center (PABHC) has officially launched in Phoenixville, PA to address the urgent mental health needs of the community. According to the Pennsylvania Department of Human Services, mental health conditions are prevalent in Pennsylvania with an estimated 1.5 million individuals, or 12% of the population, experiencing a mental health disorder each year (PA Department of Human Services, 2021). The COVID-19 pandemic has only exacerbated the situation, with increased levels of anxiety, depression, and substance use disorder reported across the state.
PABHC is a unique mental health company that offers comprehensive services, including partial hospitalization (PHP), intensive outpatient (IOP), outpatient therapy (OP), psychiatry, medication management, case management, individual and group therapy. The center is staffed by a team of licensed mental health professionals dedicated to providing compassionate care to individuals of 18 & up.
"Our mission at PABHC is to provide accessible and evidence-based mental health care to those in need," says Brandt Norton, the Founder, and CEO of PABHC. "We understand the significant impact that mental health conditions can have on individuals, families, and communities. That's why we're committed to offering a range of services to meet the diverse needs of our clients."
PABHC's launch comes at a critical time, with mental health concerns on the rise in Pennsylvania. The latest statistics from the Pennsylvania Department of Health indicate that suicide is the 10th leading cause of death in the state, with 2,037 deaths reported in 2019 (PA Department of Health, 2021). Moreover, Pennsylvania ranks 34th in the country for access to mental health care, according to the National Alliance on Mental Illness (NAMI) (NAMI, 2020).
"At PABHC, we believe that everyone deserves access to high-quality mental health care," says Chief Clinical Officer Zachary Miers, MA, LPC, CAADC. "Our team of experienced clinicians is here to provide the support and guidance that individuals need to overcome mental health challenges and achieve their goals."
PABHC is currently accepting new clients and offers flexible scheduling options, including evening and weekend appointments. For more information, please visit the website at www.pabehavioralhealth.com or call 610-563-2752.
Sources:
PA Department of Human Services. (2021). Mental Health in Pennsylvania. Retrieved from https://www.dhs.pa.gov/Services/Mental-Health-In-Pennsylvania/Pages/default.aspx
PA Department of Health. (2021). 2019 Pennsylvania Suicide Facts and Figures. Retrieved from https://www.health.pa.gov/topics/Documents/Health%20Statistics/Suicide%20Facts%20and%20Figures%202019.pdf
NAMI. (2020). State Mental Health Rankings. Retrieved from https://www.nami.org/Support-Education/Publications-Reports/Public-Policy-Reports/State-Mental-Health-Rankings